Gift cards

A gift to give tonight ??  You're on! ;-)
It's easy and fast: as soon as it's bought, it's received.  And it is THE foolproof gift: how to please someone without fail ...
With 2 options to choose from: send by email directly to the lucky recipient (s) on your chosen date or send to your own email to print at home.
Choose your sum, starting from 9 € upwards, it's valid for one or more transactions and compatible with any other current promotion.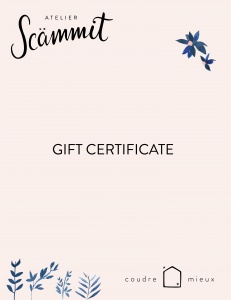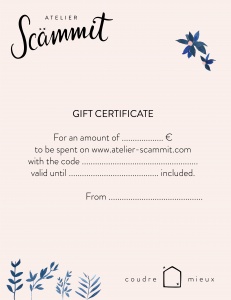 Choose your sending method