Happy New Year ! By

johanna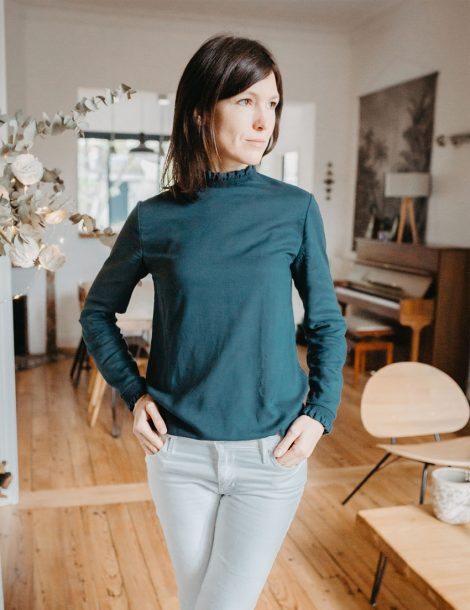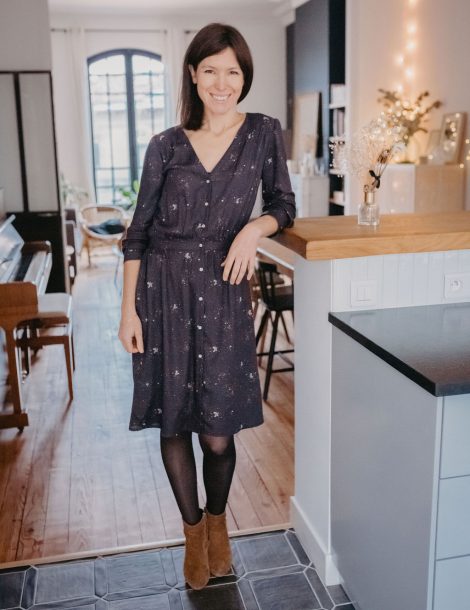 I finally take the time to wish you a wonderful New Year ❤️
I wish you a peaceful and inspiring year, full of creativity.
I wish you much pleasure in enjoying the simple things as much as the greatest joys.
I hope you will let yourself slow down to better open up to others.
I wish you to consume less and more importantly, better.
And lastly, to borrow the words from the French artist Jacques Brel: "I wish all of you endless dreams, and the ferocious desire to accomplish some of them. I wish you to love what deserves to be loved and to forget what needs to be forgotten. I wish you passions, I wish you silences. I wish you birds chirping in your waking hours, and children's laughter. I wish you to respect everyone's difference, because everyone's merit and value often need to be explored. I wish you the strength to fight getting stuck, being indifferent, to resist the negative virtues of our time. Finally, I wish you all to never give up discovering, never give up adventure, life, and love because life is a wonderful adventure and no one with common sense should give up on it without fighting a mighty fight. I also mostly wish you to be 'you', and be proud and happy about it because happiness is our true destiny."
How about thinking further in 2020? Maybe you and me could do this together?
This year, I feel like sharing and exchanging more with you. I feel like giving you more ideas, more tutorials and helping you be more self-sufficient in sewing.
I also want to give a purpose to our cousette. I have a lovely idea that has been running through my head for a while…..I promise I'll do everything to make it come true.
And you, what are you in the mood for ? Tell me everything !
On the pictures: Passion blouse, button and Dobby Smokey fabric from Atelier Brunette / Harmonie dress, buttons and Twig Night fabric from Atelier Brunette.
&nbsp; I finally take the time to wish you a wonderful New Year ❤️ &nbsp; I wish you a peaceful...<br><a href="https://www.atelier-scammit.com/blog/happy-new-year/" rel="nofollow">Read More</a>